1. The monarchy of King Charles is in risk because of the "problem" with Queen Camilla.
Two state visits were made by King Charles and Queen Camilla during their first year of rule.
In defiance of his late mother's wishes, King Charles altered Camilla's title from Queen Consort to Queen during the Coronation.
Tom Bower, a royal specialist, thinks that Camilla might represent a serious challenge to the monarchy as the King seeks to increase its appeal.
This year, the queen held about 571 royal engagements and made two state trips, which appears to be less than in years past.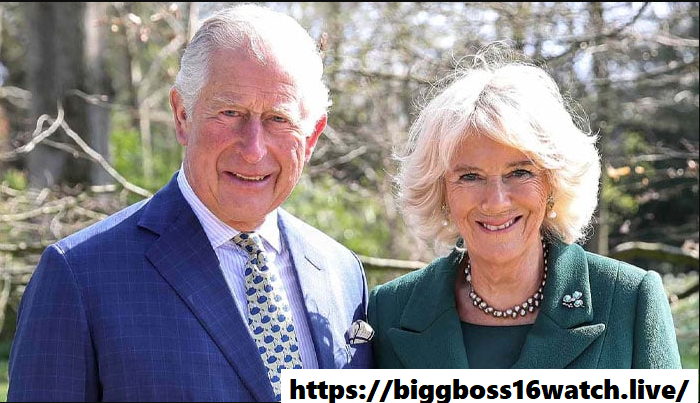 Bower pointed out that the lower numbers are a result of Camilla's difficulty traveling over long distances, which accounts for the low number of state visits, such as to Australia.
Bower told GB News, "I don't think she is that healthy, that is kind of a drag on Charles himself." She doesn't want to travel beyond Paris or Berlin since she suffers jet lag and all that, so she avoids flying to Australia, Kenya, and other places.
The analyst added that Camilla dislikes holding the position of Queen and is aware that "there is a large residue of Britons who resent her presence there."
I don't believe she views herself as a leader, a queen, or a representative of the principles that make up the monarch.
The "healthy" interaction between Camilla and Charles, he continued, "doesn't translate into making the Royal Family more healthy, more relevant, and more engaged than it is at the moment." Camilla makes Charles "happy," he added.
Bower predicted that the monarchy will eventually require the King and Queen to "step up."
2. The monarchy is in serious peril, and King Charles and Queen Camilla are at risk of "extinction."
The monarchy has been warned that King Charles and Queen Camilla risk bringing it to an end.
According to reports, King Charles and Queen Camilla's appearance as "dinosaurs" puts them at risk of extinction.
Paul Burrell, the former butler to Princess Diana, claims that the queen has been urged to remain "value for money" in order to avoid "extinction."
The late Queen Elizabeth II's longtime royal advisor warned that the monarchs needed to be careful with their image since it just took one person to have a bad view of them for them to be declared extinct.
The moment the public decides they don't want them there, he believes, "the royals won't be there," so they can't be perceived as being excessive.
He counseled them to do this because the public is footing the bill for their royal lives, so they should rein in their extravagant shows and watch their expenditures.
"I believe it to be a dinosaur scenario. I've always believed that if they don't take care, they might go extinct," he added.
They must exercise extreme caution when it comes to how they spend money and how much of it comes from the taxpayer-funded privy purse.
He continued, "I think the royals have to lead the way; they have to convince the public that they are worthwhile investments and that they are crucial in the present."
I sincerely hope they are receiving wise counsel.
3. King Charles' celebrates major milestones from his reign one year after ascension
Following the passing of his mother, Queen Elizabeth II, on September 8 of last year, King Charles, 73, instantly took the throne.
King Charles celebrated the first anniversary of his coronation by reflecting on some of the most significant occasions.
After his mother, Queen Elizabeth II, the longest-reigning monarch in British history, passed away on September 8 of last year, the erstwhile Prince of Wales instantly took the throne at age 73.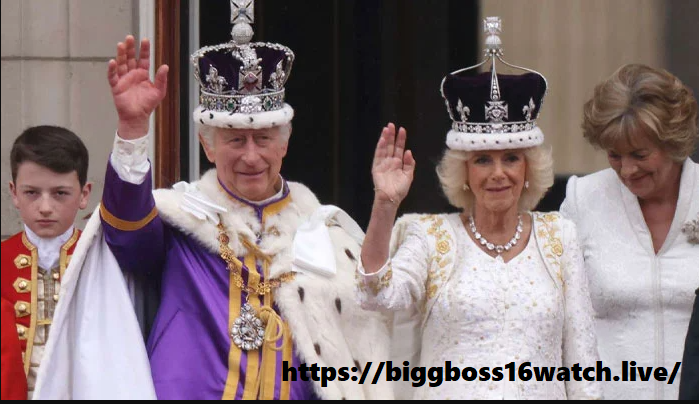 Since ascending to the throne, Charles has had to contend with a number of challenges as anti-monarchy riots spread throughout the Commonwealth nations, including Britain.
The King accepted 571 royal engagements across 79 areas and all four of the UK's countries, including two State Visits to Germany and France, despite the obstacles.
Additionally, the King hosted about 80 receptions and presented about 1000 awards for accomplishments.
The mournful event of his mother's dying was seen by the King. Charles had sent his mum a loving message on tape.
This was a historic departure from royal protocol, showing how moved he has been by both the nation's sorrow at her dying and its pride in a tremendous life of public service. The King was initially intended to reflect quietly while he observed the day.